Reward Realty
Step Inside Reward Realty Where Buying and Selling in Silicon Valley is Simple, Fast, and Fuss-Free.
Meet the Real Estate Brokerage Silicon Valley Trusts
It's no secret that buying or selling a property is stressful. In fact, studies show that selling a house is the most stressful life experience, which comes as no surprise. From cryptic paperwork to difficult buyers, pre-sale renovations, and everything in-between, buying or selling in Silicon Valley can feel more like a chore than an exciting new chapter.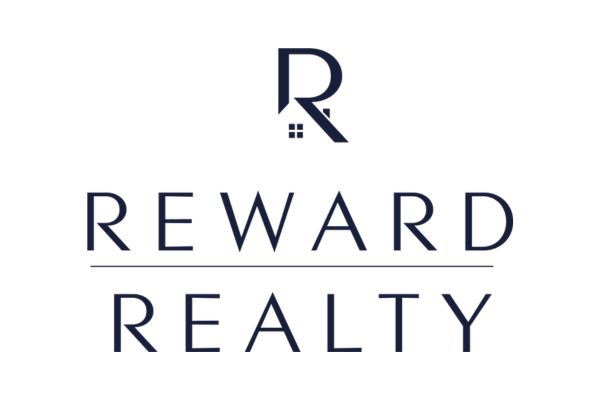 Sell your home for the best possible price
This isn't just a job, it's our life. What drives us is helping you realize your goals and we are always eager to address and prioritize the things you are looking to achieve. Bottom line, we are here to help guide you to the best opportunities, and not just what's most
convenient.
Featured Articles
Stay updated with latest real estate advice.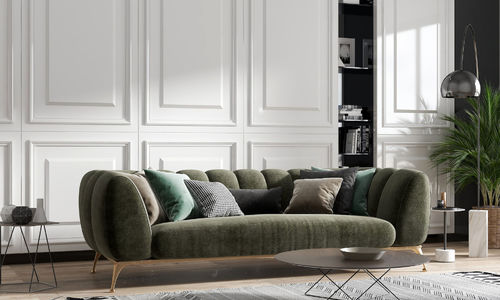 When purchasing or selling a property, it is always a good idea to work with a professional, especially …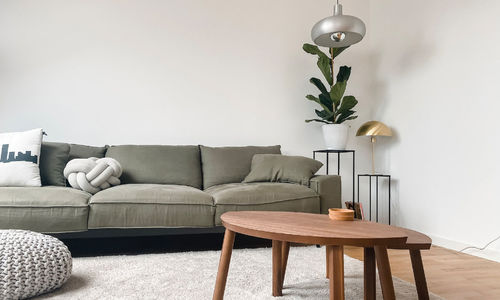 With a never ending list of everything you 'should do' when purchasing a home, it seems counterproductive to …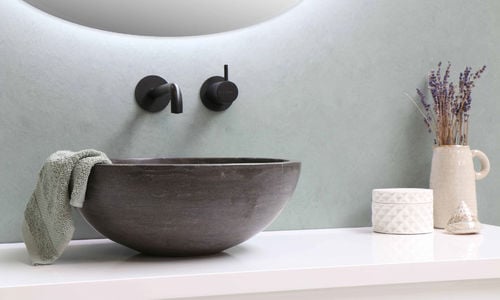 Purchasing a home will inevitably be the biggest financial discussion of your life. And the decision as to …
What Is Your Home Worth?
Generate a free home estimate using our free evaluation tool.